Ways to Participate
Throughout the process, there will be ways for students, faculty, staff and the community to participate. It is very important that this is an inclusive process where everyone's voice is heard so please, take some time to participate in one of the upcoming events.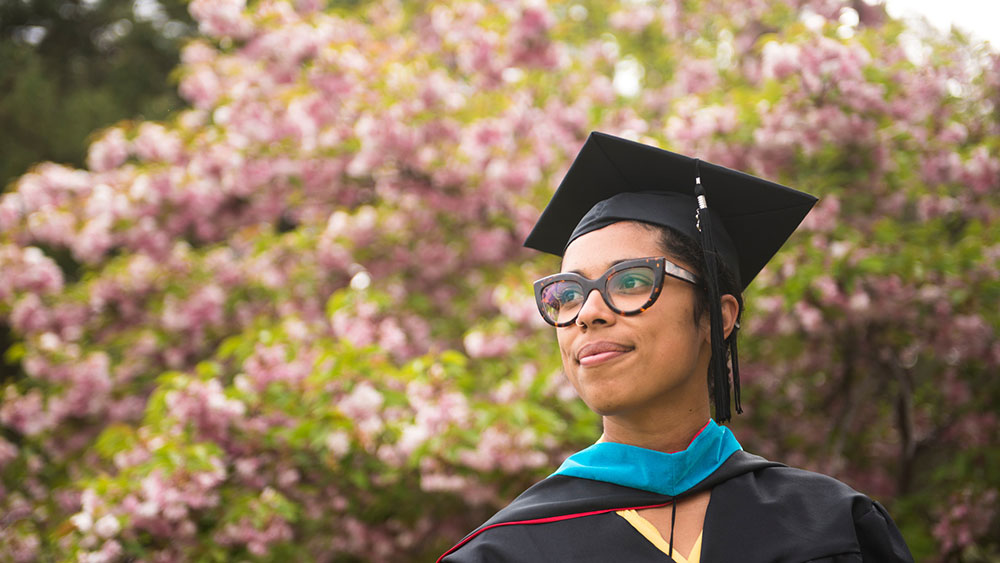 ---
Virtual Launch and Focus Groups
May 3 - May 24, 2021
It's a very exciting time for UNM as we accelerate momentum toward collectively defining our vision for the University in 2040. Every Lobo voice matters – and your involvement is vital.
The UNM 2040: Opportunity Defined Virtual Launch was held on May 7, with multiple virtual focus groups for students, faculty, staff and supporters held May 3-24. These events provided an early chance to share insights about how UNM can be more relevant, more visible and more competitive for what we distinctively do best.
If you weren't able to attend the initial round of engagement sessions, don't worry.  There will be more opportunities to participate in the fall.  Check back here for details.